Get the FREE Guide:
Download My FREE Music Production Starter Guide And Start Creating Amazing Music From Home
Create electronic music you love with my beginner guide, AND access free project files and more in the VIP Club!
Marley Mac Media helps home-based music creators gain confidence in their productions so that they can make music they are proud to share.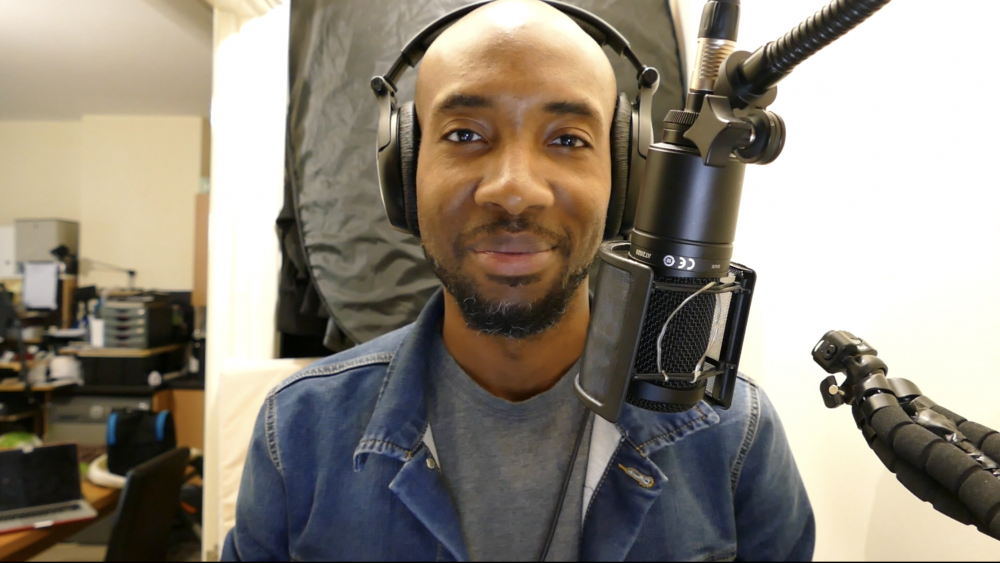 Hey, Marlon here—aka Marley Mac. 
Thanks for stopping by and checking out the website.
As a music enthusiast, I enjoy experimenting with sounds and coming up with creations inspired by the music around me.
Mostly, you'll find music with Afro-Caribbean influences, as that's drawn from my heritage.
I don't like to be restricted though so I do explore beyond that.
I mainly create projects in Logic Pro, but, I also use other DAWs.
One of my missions is to empower and inspire others to create their own music by sharing as I learn.
If you're just starting out, you should grab my Free Starter Guide and become a VIP Club member to access some special resources.
In addition, I also put out project packs that you can download for use in your own productions, so please check out my collections.
Music Production Packs
Download full music production projects with DAW settings, sounds and audio files.
Protect the Rights to Your Music and Get Your Share
FREE: Get the Songwriter/Composer Split Sheet and use it when you collaborate.